Marine City High School Class of 2023 is Committed!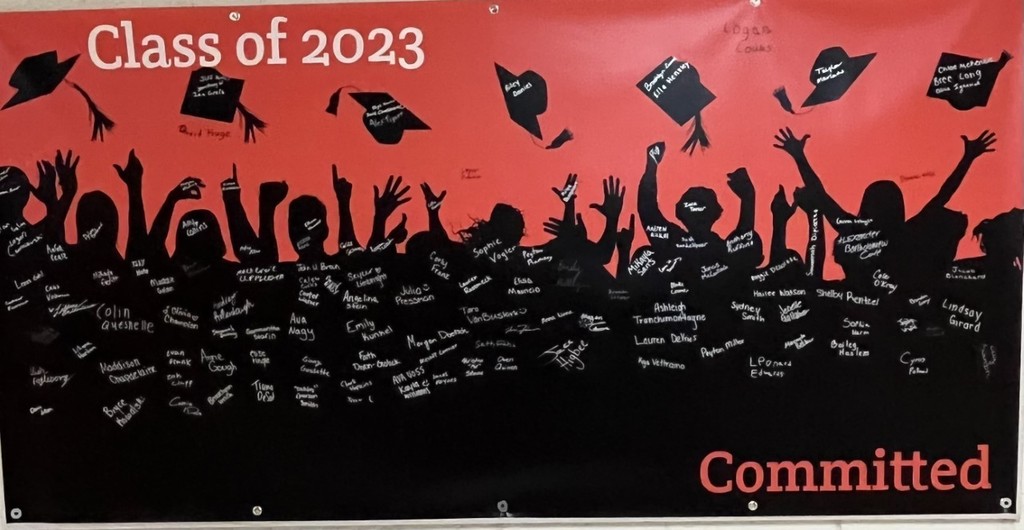 We excitedly welcomed back students from our LINKs program for our start of the year training. Our LINKs learned about different types of disabilities and how to best help the special education students with whom they will be matched. This is a special group of kids who are dedicated to helping make SCHS a better place for all. We love our LINKs!

Great news! Both the King Rd. and Meisner Rd. Entrances are now open to the East China Stadium events!

Now Enrolling!