School Health & COVID Response Plan
SCHOOL HEALTH
At times student health issues in relation to school, surface throughout the year. In order to provide you with up-to-date information, many links are being provided, including the Center for Disease Control (CDC) and Division of Adolescent and School Health (DASH) websites that will provide you with a wealth of information about topics such as the flu, ADHD, head lice and nutrition. These sites will give you quick and reliable assistance for your child's health concern.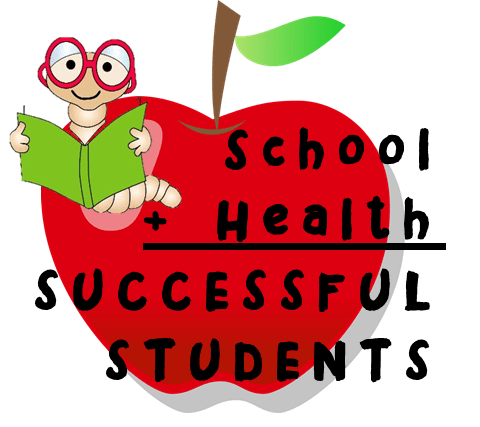 Covid-19 Reporting : Covid-19 Reporting
Coronavirus (COVID-19) Updates
Coronavirus (COVID-19)
The East China School District continues to follow the guidance of the U.S. Centers for Disease Control and Prevention (CDC) in our response to Coronavirus Disease 2019 (COVID-19), a respiratory illness that can spread person to person.
You can help by practicing good hygiene, staying informed and staying home or keeping children home if they have been running a fever with respiratory symptoms or are exhibiting signs of a fever.
Resources
Many links on this page are external links. By clicking on them you are leaving the ECSD website and entering an external link or a third-party site. ECSD has provided the links on this page because they provide additional information that may be useful or interesting. ECSD cannot attest to the accuracy of the information provided by these third-party sites or any other linked site. ECSD is providing these links for your reference. In doing so, ECSD does not endorse these websites, companies or applications.