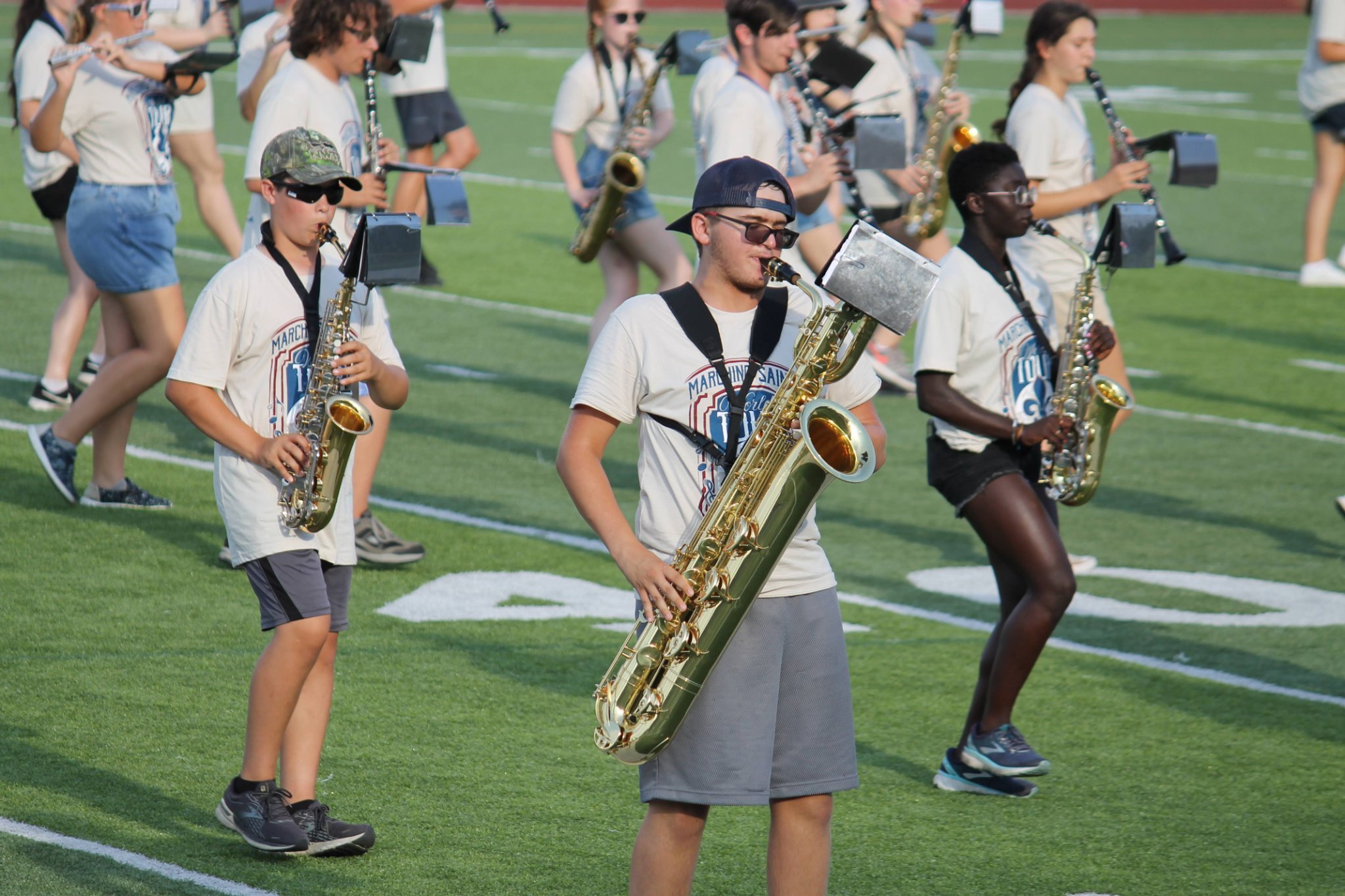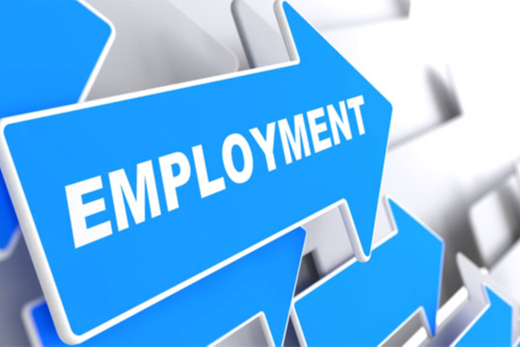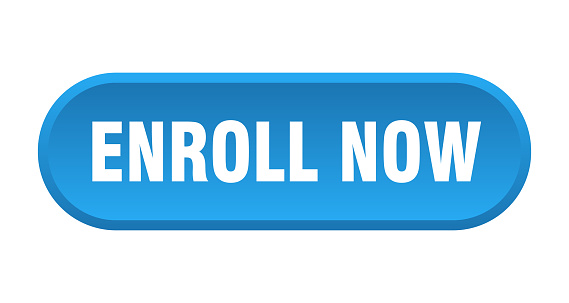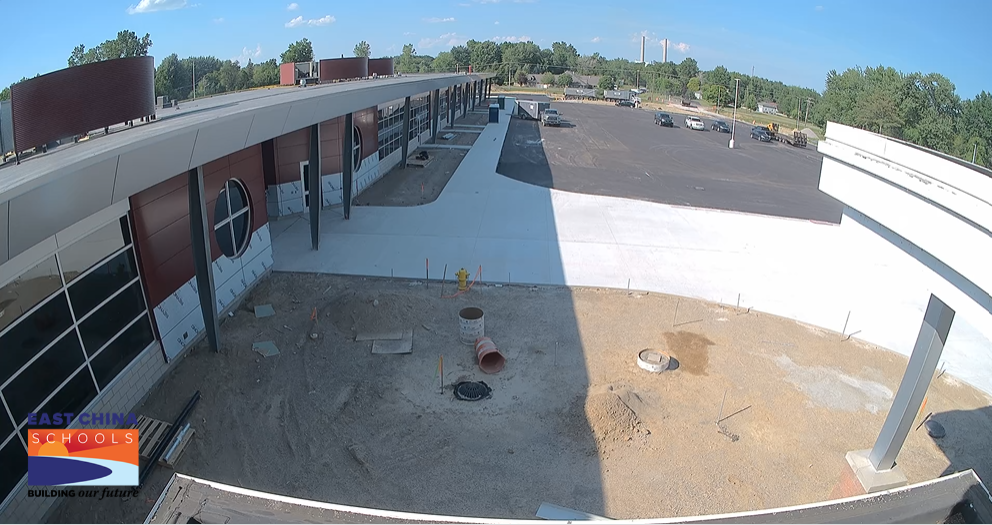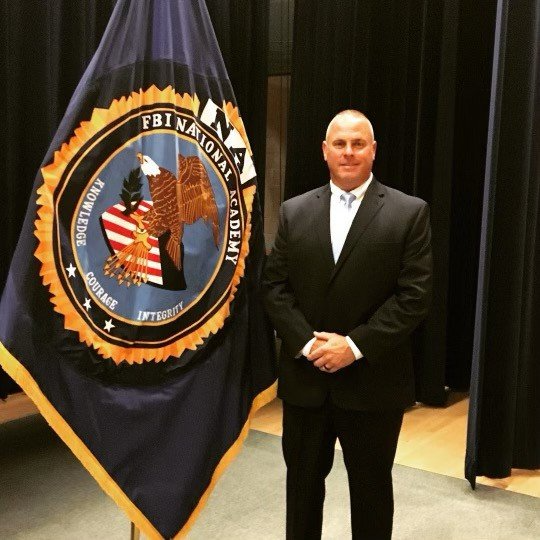 Mr. Dave Kennedy is the District's first School Safety and Security Director. Dave has a wealth of knowledge, expertise, and experience in the field of law enforcement, investigation, and threat assessment. He retired from the Macomb County Sheriff's Office at the rank of Captain. Welcome Dave!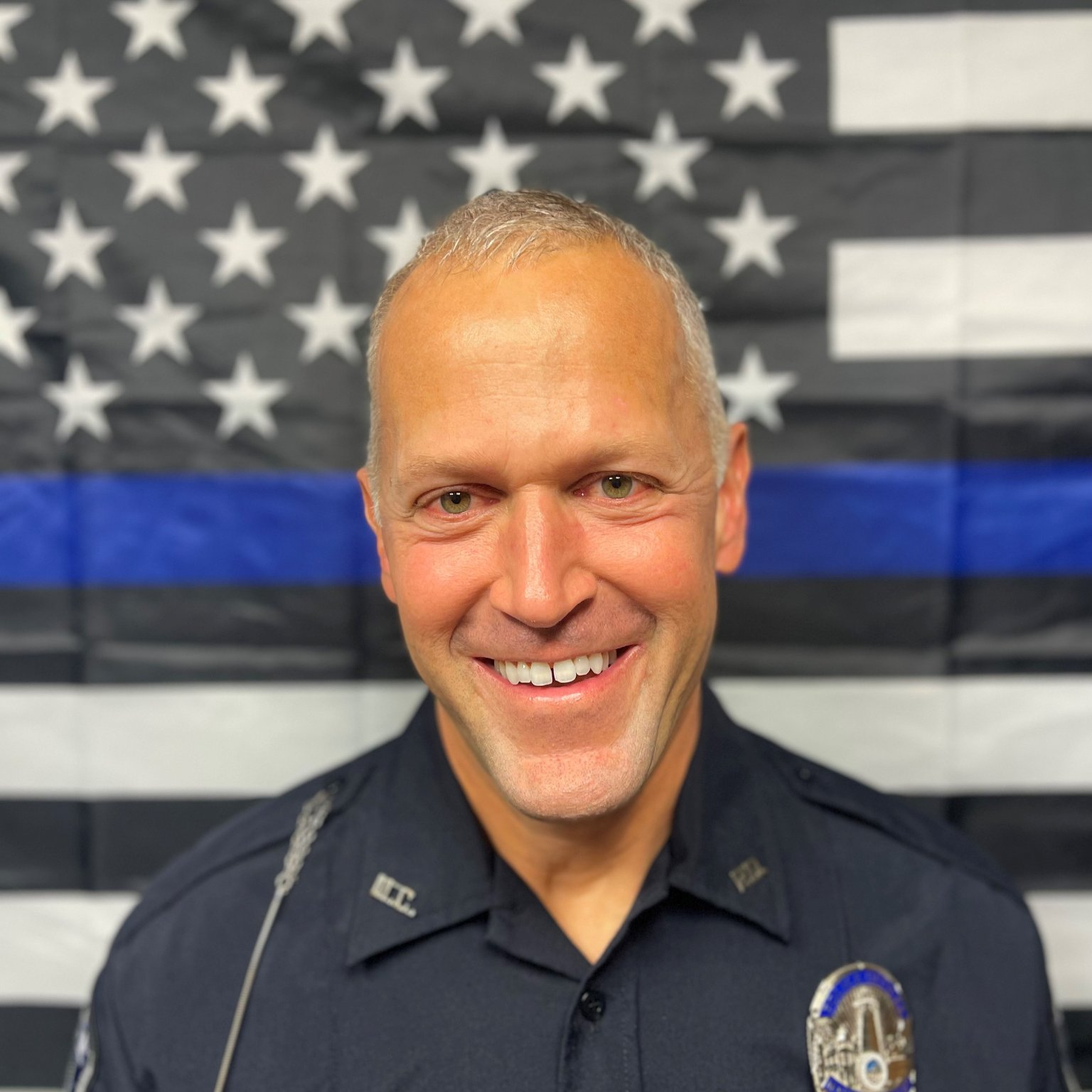 Mr. Tom Kenyon has been hired by the Marine City Police Department as a SRO for the South end of our school district. Mr. Kenyon is a retired Lieutenant from Madison Heights Police Department and was the liaison between that department and the school district for 17 years. Welcome Tom!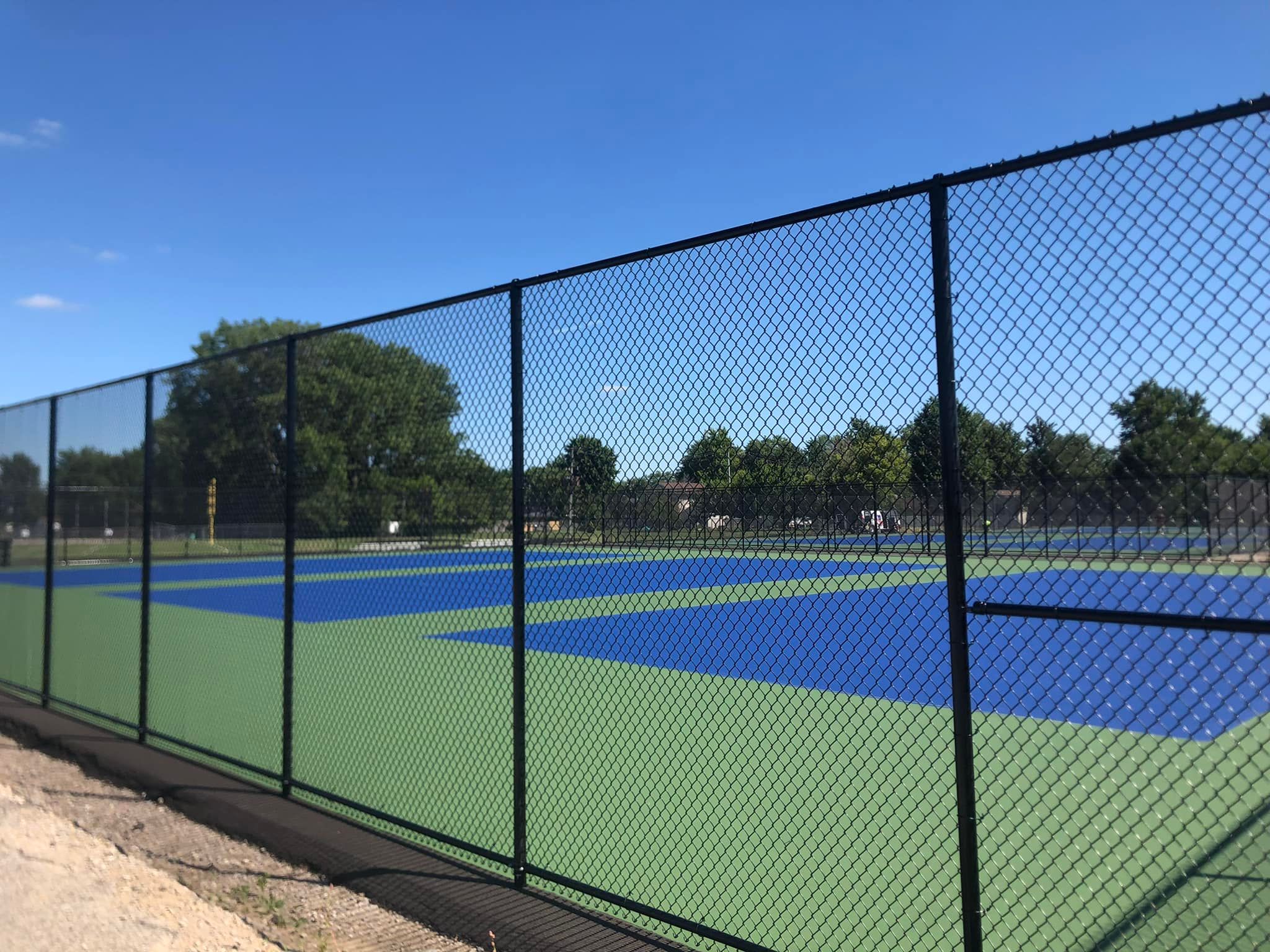 Thank you to our community! The MC Campus tennis courts are almost finished and ready to go for our students returning this fall. Bond 2020 projects are progressing nicely!