Early Childhood Center Preschool and Daycare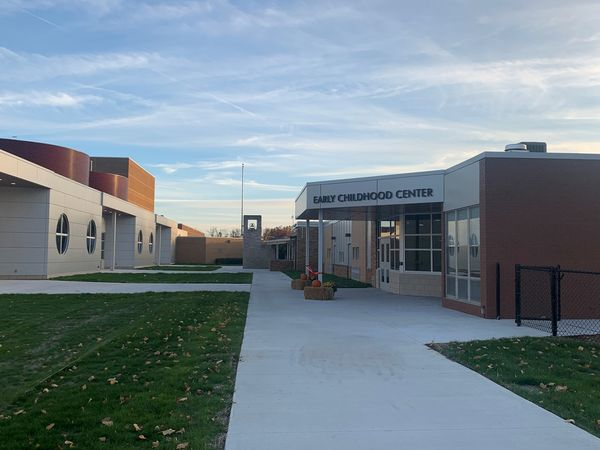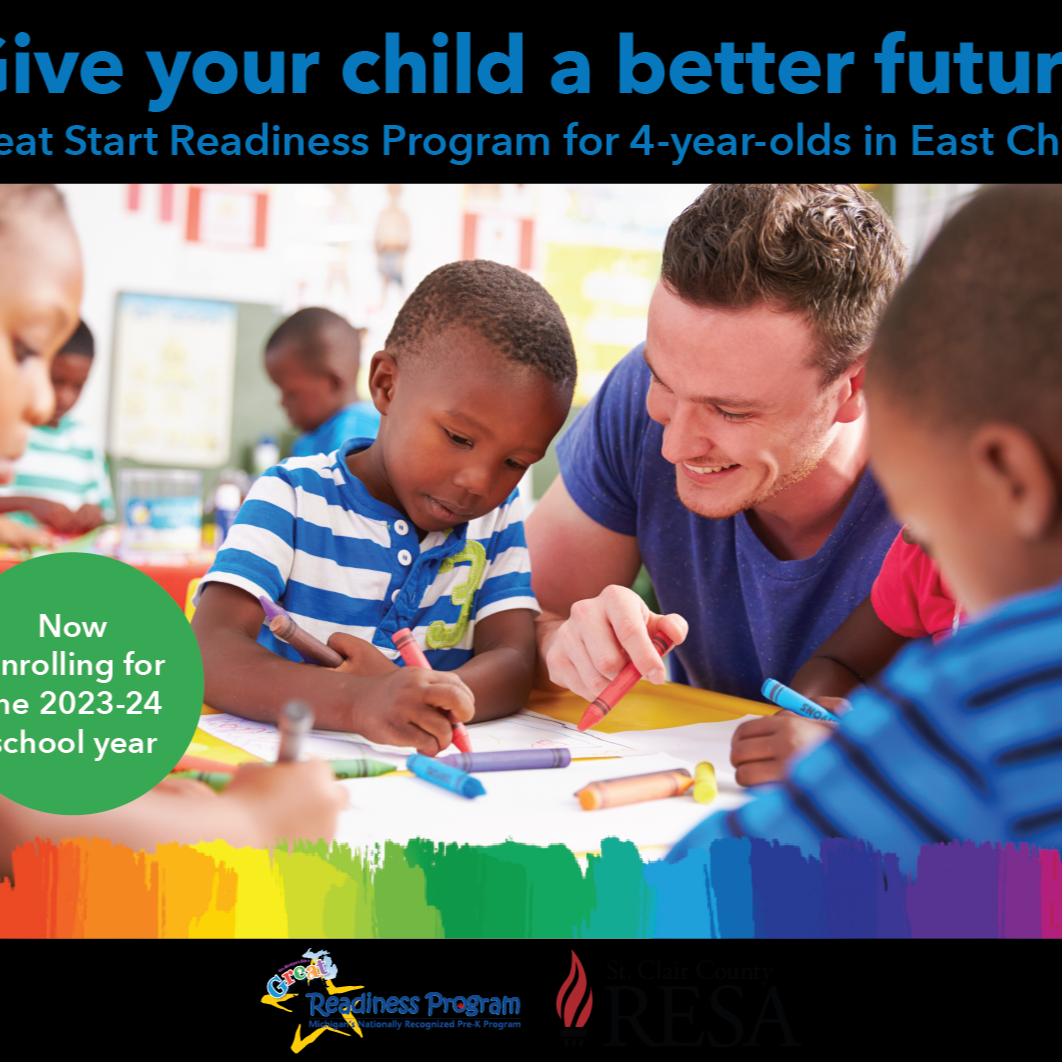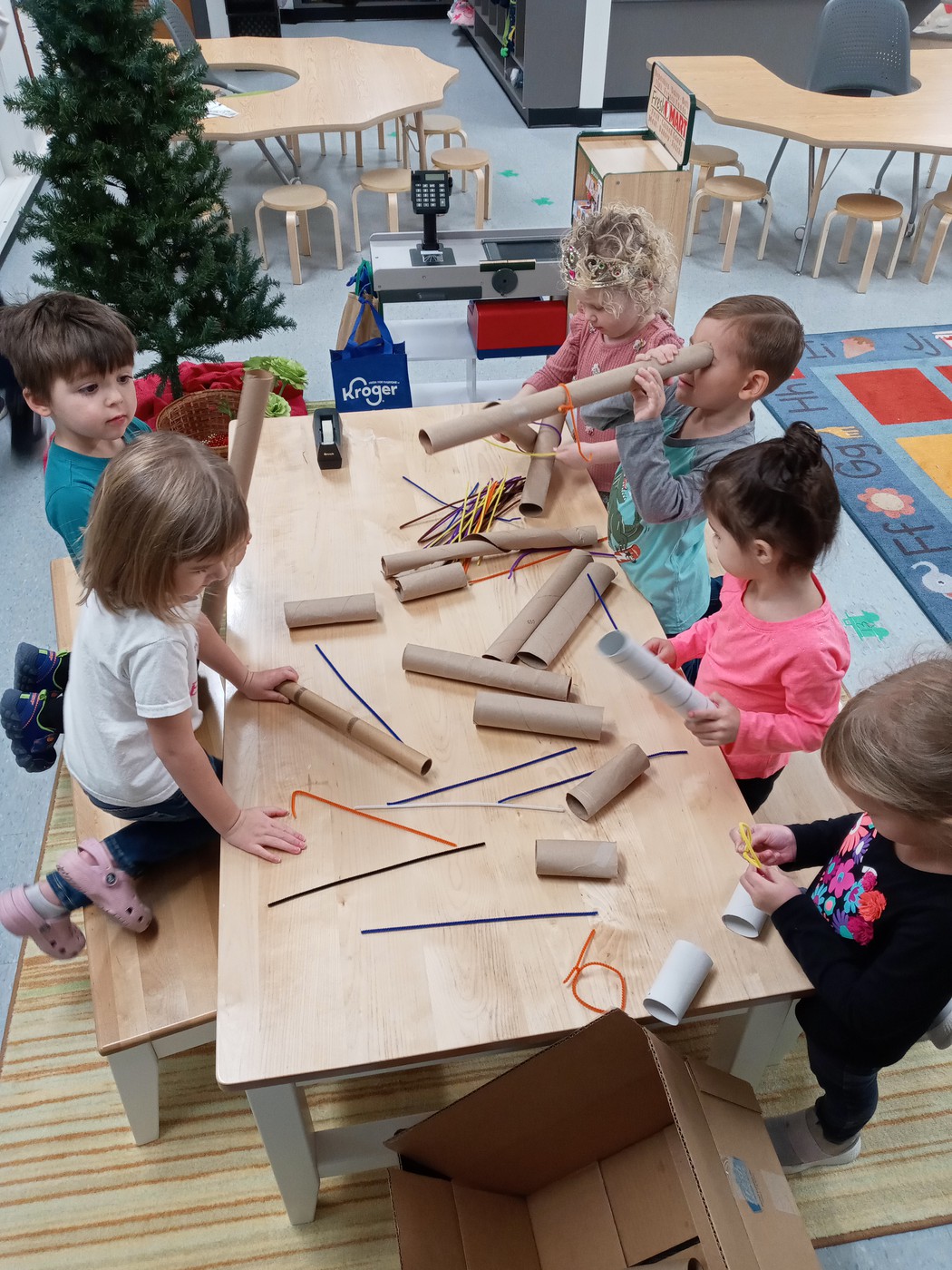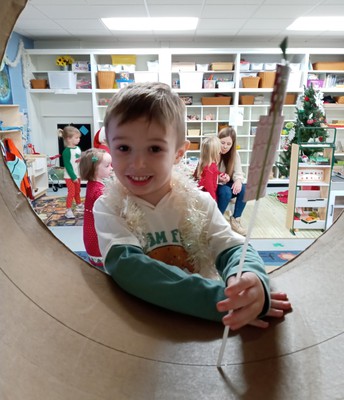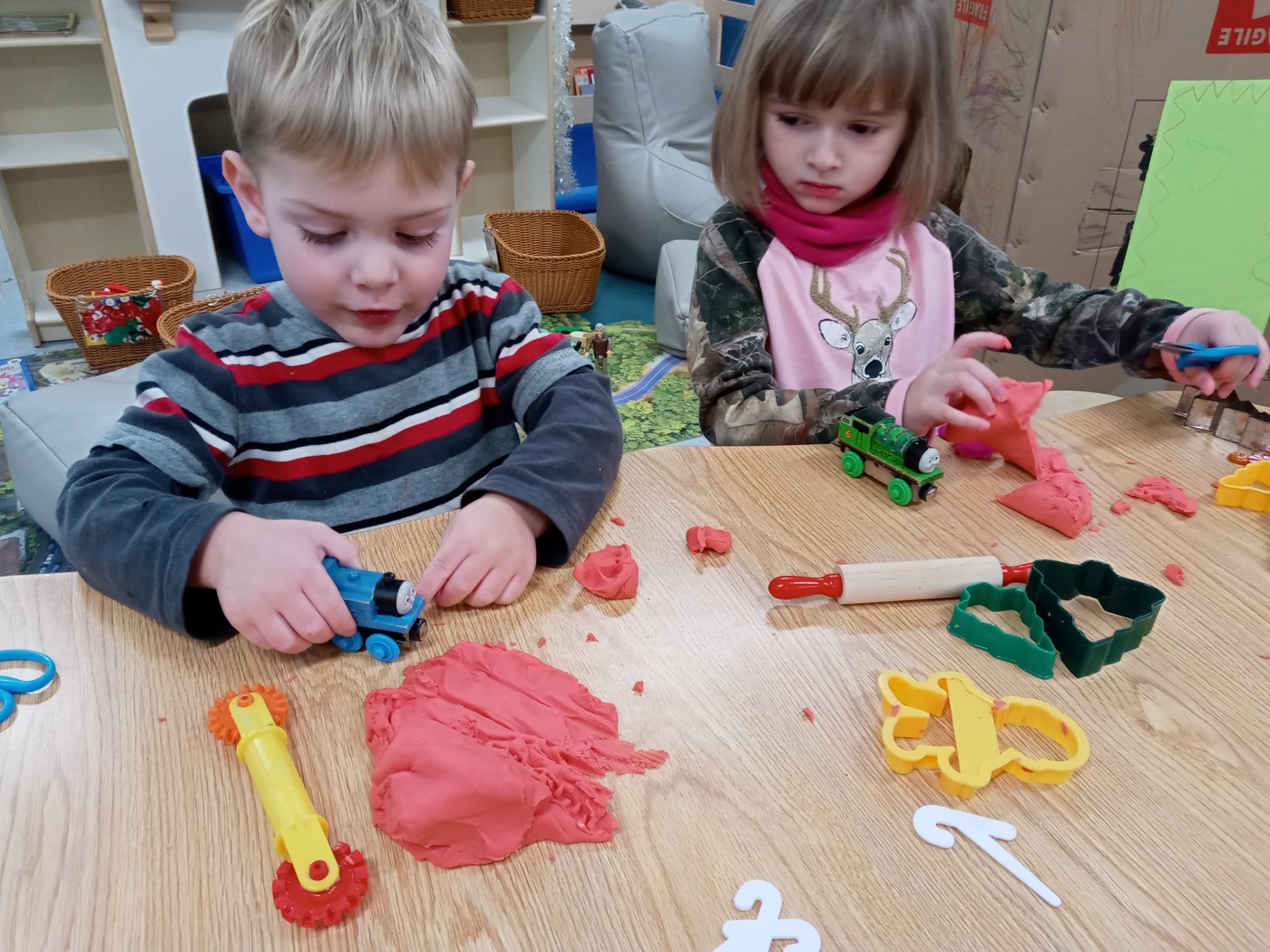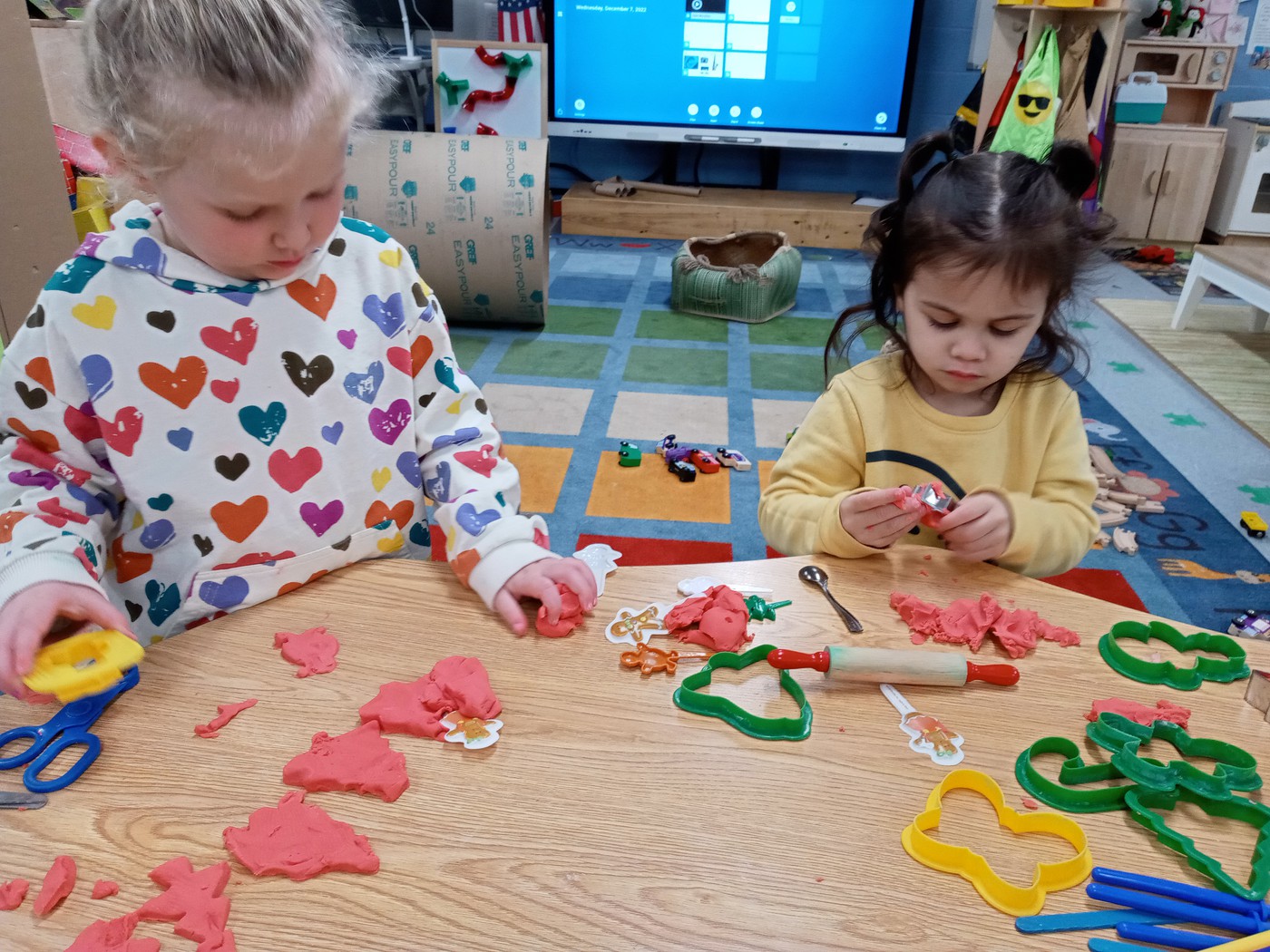 Early Childhood Center Preschool and Daycare
The Early Childhood Center Preschool and Daycare Center is licensed through the State of Michigan and star rated through Great Start to Quality Program. It is our philosophy that children be encouraged to learn and grow by providing a foundation of developmentally appropriate experiences where all children can succeed in a safe and nurturing environment. The ECC serves infants, toddlers and preschoolers.
While in our care your children will develop skills in: Fine and Gross Motor, Cognitive, Social/Emotional and Language.
2023 Preschool Sessions Available & Pricing:
3 years old: M/W and/or T/Th 9:00 am-12:00 pm
4 years old: M/W/F or T/Th 9:00 am - 12:00 pm
2 Days Week - $120 Month
3 Days Week - $155 Month
4 Days Week - $190 Month
$35 annual registration fee
Daycare Pricing
  Infant Room Half Day $32/Full Day $48/Weekly $225
3 & 4 Year Old Half Day $30/Full Day $45/Weekly $200
$35 annual registration fee
For more information about the Early Childhood Center options, please call Susan Stringer at 810-676-1115 or sstringer@ecsd.us.
Early Childhood Center Registration Form
Early Childhood Center Parent Handbook
Great Start Readiness Program (GSRP)
Great Start Readiness Program (GSRP) is a state-funded Michigan accredited four-year-old preschool. A child must be four years old by September 1st of the year enrolling and also must meet certain criteria to be eligible for enrollment. During the school year, this licensed program offers full day sessions, Monday - Thursday. Experienced instructors strengthen each child's kindergarten readiness skills by providing activities in a developmentally appropriate and literacy rich environment. Located at the Early Learning Center. For more information about the Great Start Readiness Program, contact Chris Klecha at 810-676-1010 or cklecha@ecsd.us.
ECSD Early Childhood Program
The ECSD Early Childhood Program is an early intervention service designed to provide children and families with early learning experiences in a nurturing environment to promote successful educational experiences for all children. A preschool program is available five half days per week for children three through five years of age. For children birth through three years of age, early intervention teacher services, playgroups and therapy are provided. Our program is staffed with highly qualified Early Childhood teachers, professional support staff and experienced paraprofessionals. Children must meet eligibility criteria to receive services and/or attend the preschool classroom. For more information regarding the Early Childhood Program please contact Debbie Jones, Special Education Administrative Secretary at 810-676-1014 or djones@ecsd.us.