Check out our Donuts with Grow-Ups events, happening on March 6 and March 8. Grown-Ups, with their Palms student, are encouraged to attend one of the morning events. Please see t...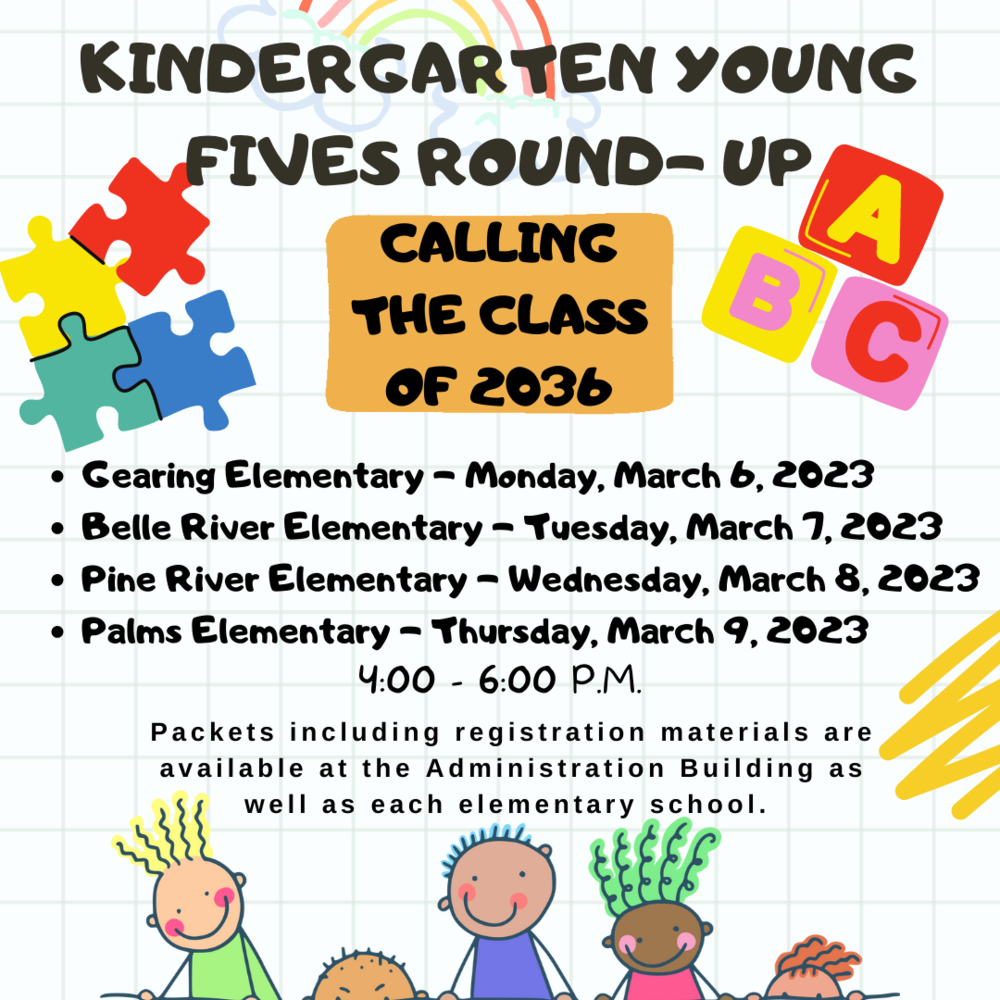 Calling the Class of 2036! Kindergarten packets including registration materials are available at the Administration Building as well as each elementary school. Enrollment packets ...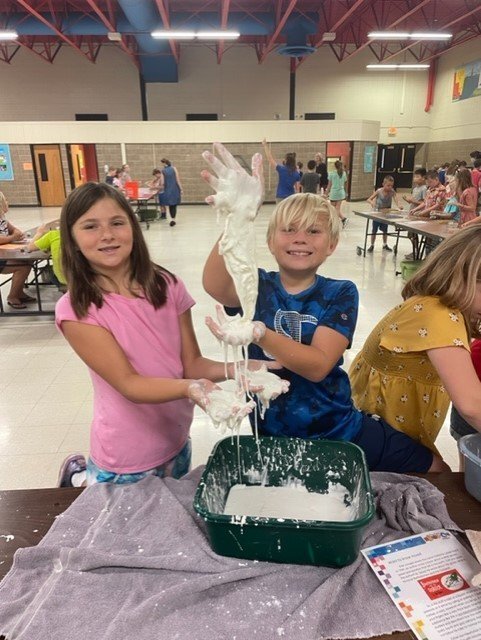 Our Summer Scholars Program and Summer STEAM Enrichment Program was a huge success!! THANK YOU to the teaching staff, our office staff, our paraprofessionals, the kitchen staff, th...